In a highly competitive market, Mission is a fast growing property management company in Auckland, New Zealand. Founded in 2012, General Manager, Wallace Wang established Mission Property Management to fulfil his passion of offering a complete property management service.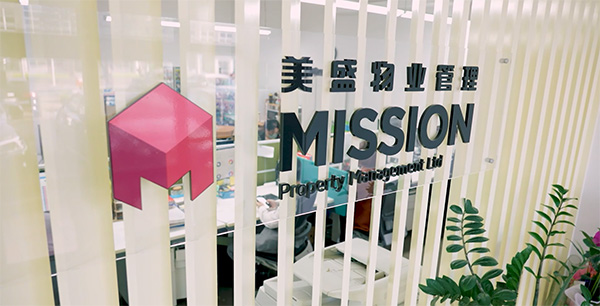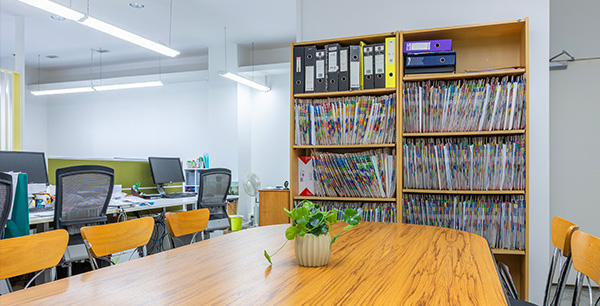 Wallace has over 15 years experience in managing rental properties in Auckland's CBD and surrounding suburbs. Putting this extensive amount of market knowledge to use, Wallace developed an expert team specialising in residential property matters, including property investment, property management and dispute resolution. A complete property management service. Our team now consists of over 10 reliable and hardworking property professionals who are motivated by passion, efficiency, reliability and transparency in every aspect of the services provided. The beauty of no two properties being the same, motivates our team to offer specialised services catering to the property owners specific goals and highlighting the appeal of each property.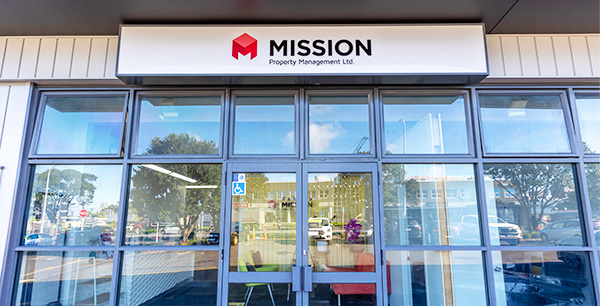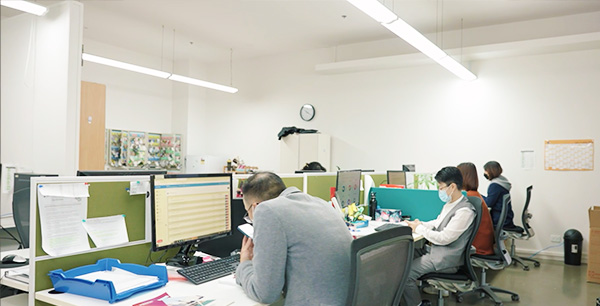 With a successful track record in the Auckland market, 90% of our business is sourced from referrals and over 98% of our landlords are paid on time. We continuously provide an all round professional experience including seamless communication and high standard services.