With Mission Property, landlords don't have to worry anymore. Drugs have been a long-standing problem in New Zealand with drug use and drug production in rented houses being common.
Methamphetamine does not break down easily, and the chemical residue produced when it is used or manufactured will exist in the house for a long time. If someone has created methamphetamine in the house and has not physically removed it, it can remain in the house for more than a decade, with obvious effects on the health of tenants.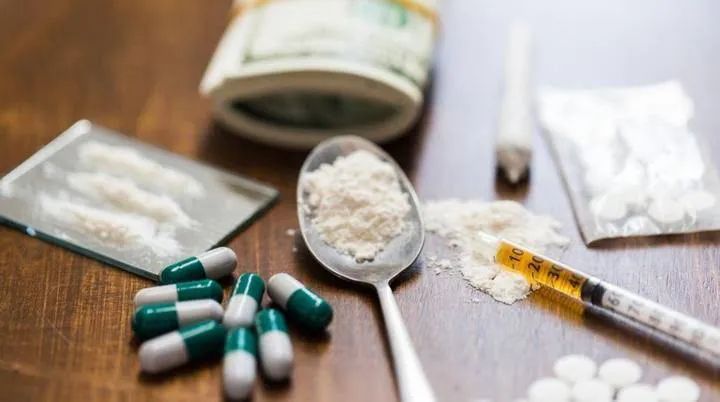 Therefore, homeowners in New Zealand are required by law to provide clean, livable housing, and it is a violation of the Residential Tenancies Act if a homeowner rents out a house with drug residue.
When excessive methamphetamine residue is discovered, under the regulations house owners are obligated to clean it until it reaches the standard before renting it out again, which is a task that can cost tens of thousands of New Zealand dollars.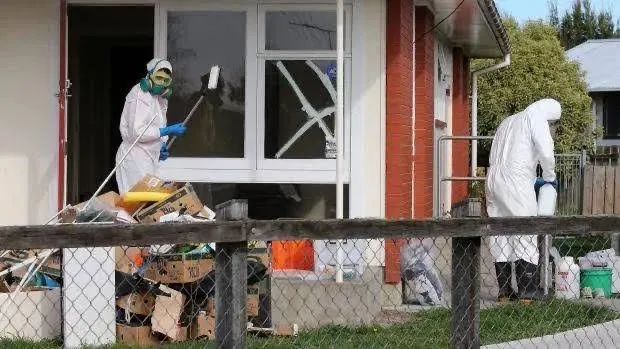 Such a large sum of money can certainly not be paid out by the addicts who use drugs and produce drugs in the rented house.
The only solution is to purchase insurance for the house.
Let's look at a success case of the claim to a drug house cleanup.
Recently, a property lease managed by Mission Property expired and the tenant moved out. The property manager conducted a methamphetamine inspection of the property and unexpectedly found high levels of methamphetamine.

The manager immediately contacted the insurance company and applied for rent loss and cleanup loss for the house owner. Since the manager had pre-screened the tenants and a drug house inspection prior to occupancy, and had been making regular home inspection reports every three months, the insurance company could not find any flaw. Mission successfully claimed the cost of the methamphetamine inspection, cleanup, the compensation for damage to the house, the loss of rent, and the insurance expenses.

(Screenshot 1 of the email of the claim process)

(Screenshot 2 of the email of the claim process)

(Screenshot 3 of the email of the claim process)

Mission Property claimed the excess costs for the house owner and minimised the financial loss.
Not only will the 'drug house' cause losses, house owners may encounter various risks and accidents such as furniture theft and fire when renting a house. It is the smartest decision to purchase insurance to minimise the loss caused by these risks.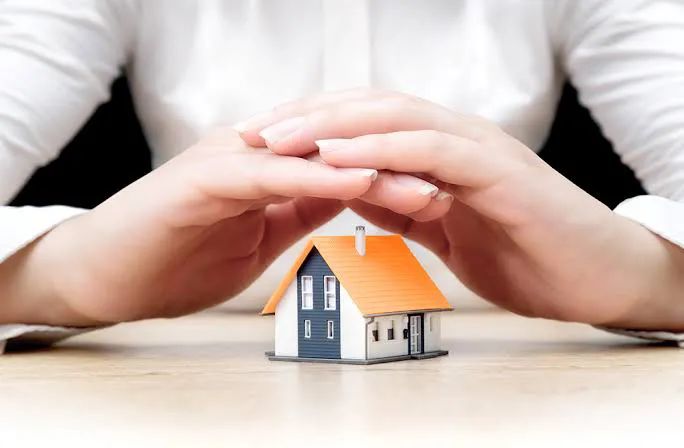 Although insurance is important, a professional property management team is indispensable for rented houses.
The excellent property management team from Mission Property will efficiently provide assistance when you encounter any problems, and will do its best to protect your rights and interests.
Not sure what to do? we are here to help

Get Started