When you are looking to hire a property manager, there are many things that you need to consider. Your overall goal is to have the right person on your side who can take care of your tenants and ensure they live in a home they enjoy. If you are considering hiring a property manager or switching to another service provider, here are some red flags that can guide you to make an informed decision.
What to Look for When Hiring a Property Manager?
When you own a property, the one thing that comes above all is the need for you to manage it effectively. As soon as you enter into this contract, especially if you are a first-time property owner, you are bound to hire a professional property manager for this. Here are a few warning signs that can help you make a wise choice:
1. Lack of Communication
The first thing to look for when hiring a property manager is whether they are communicative and easy to work with. A good property manager will be responsive to your needs, communicate well with you, and keep you informed about maintenance issues or other concerns.
If there are any hiccups in your rental process, the property manager should be able to provide you with a detailed explanation of what went wrong and how they can fix it.
If you observe that your property manager is challenging to get a hold of, rarely offers updates, and takes longer to answer questions. This behavior may also affect their communication with your tenants, which will lower retention. It will help if you consider looking for someone else who better suits your needs.
2. High Tenant Turnover and Vacancy Rate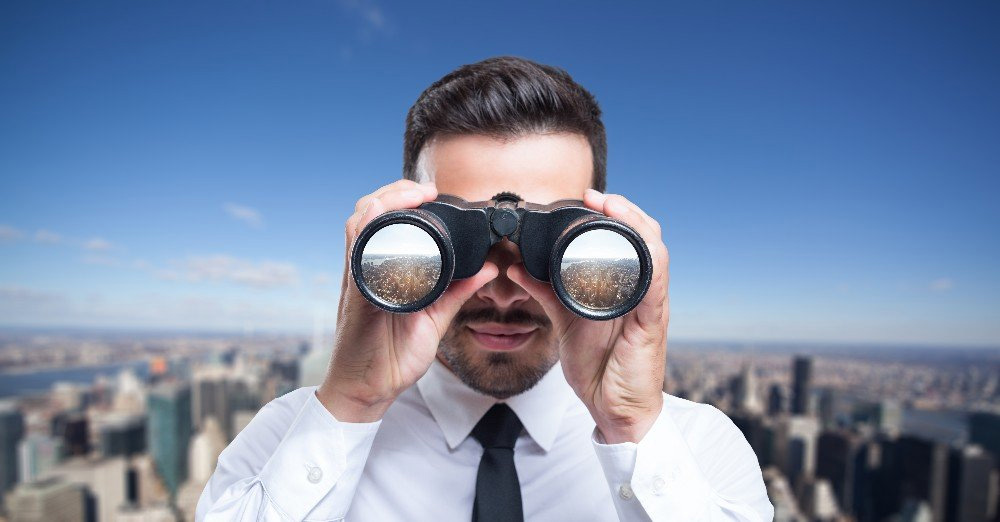 When hiring a property manager, it's essential to look at the high tenant turnover and vacancy rate. If these numbers are too low, it may be a sign that you're not getting the services you need from your property manager. If tenants don't resign their leases or break them early, it is evident that their services are unsatisfactory, which is bad for business. A high turnover rate is a warning sign that you shouldn't disregard. With this, you risk failing to reach the bottom line: making a profit.
3. Limited Hours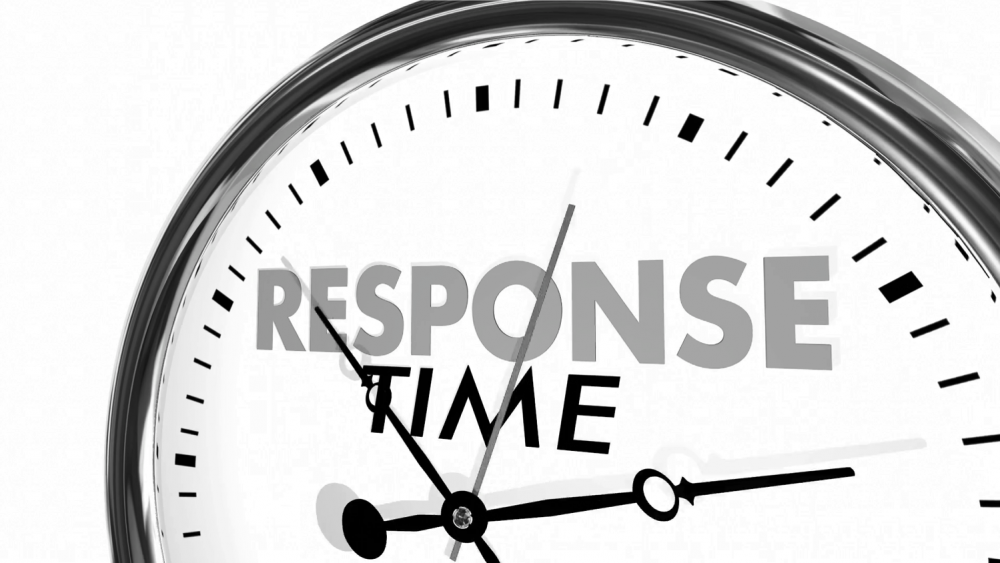 When you hire a professional property manager, they will deal with any problems you have with your renters, whether they are urgent or require maintenance. Property dealers should make sure to be as accessible as possible for you, your renters, and any concerns that may arise, minimizing service request response times. Property owners should pay attention to this because it impacts the level of service your tenants receive. Despite the abundance of property management firms, you should only work with renowned and trustworthy service providers.
4. Poor Follow-Through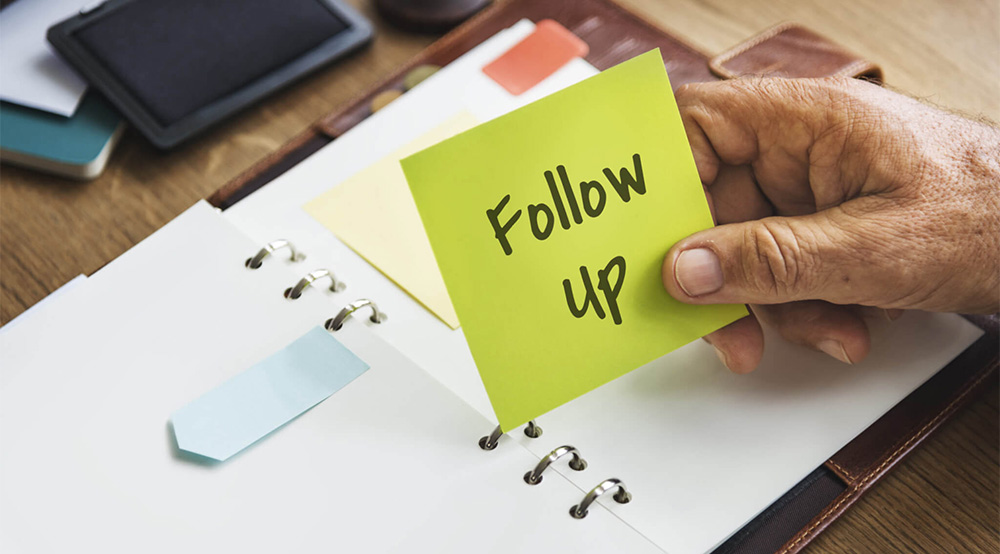 Working with a professional property management team can improve your bottom line. Annual or monthly reports on profits and maintenance requests will help you fulfill them effectively and ensure you comply with checks. A property manager who does not do a good job following through on their responsibilities can't deliver accurate data and affect your ability to stay up-to-date on maintenance.
Final Words
Finding the right property manager is challenging, but knowing what to look for will help you sort through the candidates and find someone with the right experience at a reasonable price. Once you have made your choice, make sure to set expectations clearly, and establish a system for communicating with your property manager on an ongoing basis. These things will help you get the most out of your property manager.
So what are you waiting for? With all of the excellent insight and information above, you should be well on your way to hiring a property manager that you can rely on. Mission Property Management Ltd is a fast-growing property management company in Auckland, New Zealand. It will help you make your investment journey a truly memorable and seamless experience.
Not sure what to do? we are here to help

Get Started