Due to the pandemic, New Zealand has strict control of border entry. Both house owners and tenants are in an unusually difficult stage.
The market is sluggish, and there is an oversupply of houses in some districts (especially urban apartments), which makes it very difficult to rent. The house owners are burdened with monthly mortgage and management fees.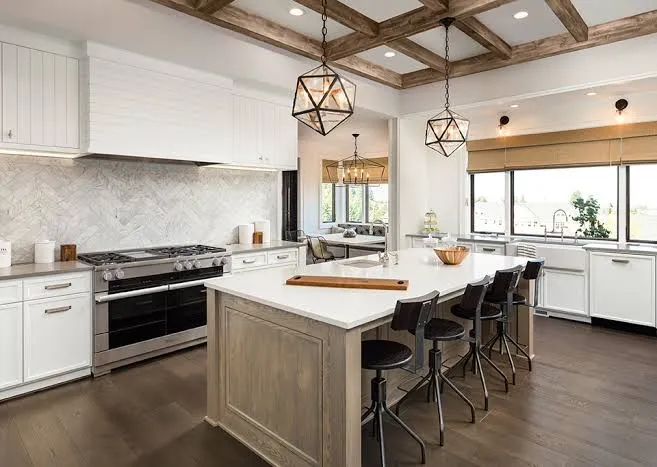 Nevertheless, Mission Property has successfully performed throughout a poor economy and extremely difficult period to lease houses. The vacancy rate of the houses managed by Mission Property is very low. At present, it is less than 2%.
How can you make your house easier to rent? Mission Property has the answer.
[ House decoration ]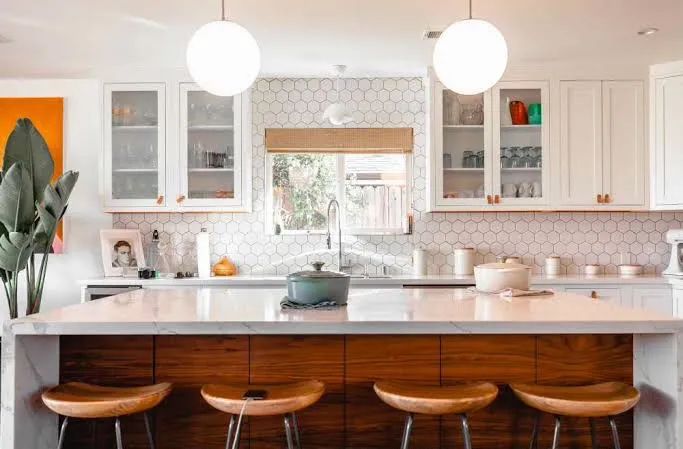 House owners can decorate and upgrade their houses, such as changing carpets, repainting, upgrading furniture and kitchen utensils.
By comparison, the cost of decoration will not be too high and is very helpful when promoting the value of the house, making it easy to be rented at a good price.
For example, here are a series of before and after photos:
Cleaning and tidying upp

Simply cleaning and tidying up the original messy room and decorating it will freshen it.

Appropriate replacement of furniture

Replacing a few pieces of simple furniture will make your house look bright!

Reasonable planning of spac

Reasonable planning of indoor space can not only improve the utilisation of space, but also make the house look warmer.

Appropriate decorations

Replacing simple carpet, lamps and ornaments in the original room can make it more attractive.
Will the house be different after a simple rearrangement?
The house owner only needs to focus on basic decorations, which will not cost much. Once the house is rented out, the decoration costs can be made up soon.
Therefore, if you're having difficulty renting your house, it is necessary to consider redecorating the rooms!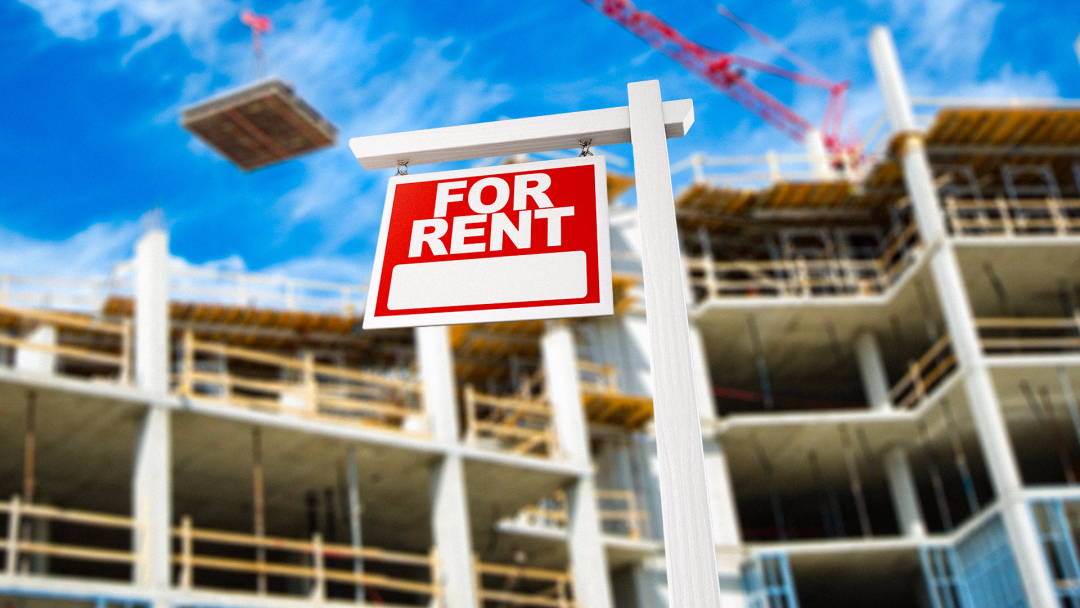 [Rental Advantages of Mission Property]

In addition to these decoration tips, Mission can offer their expertise for renting homes!
We have a strong customer database and network, years of practical experience and a good reputation. At the same time, we are famous for our excellent after-rent service.
We currently have some registered tenants. If you have suitable housing for renting, please feel free to contact us. We will try our best to rent it out for you as soon as possible!
Not sure what to do? we are here to help

Get Started